Trending Destinations
Explore our selection of the best places around the world
From Our Blog
Keep always update on latest topics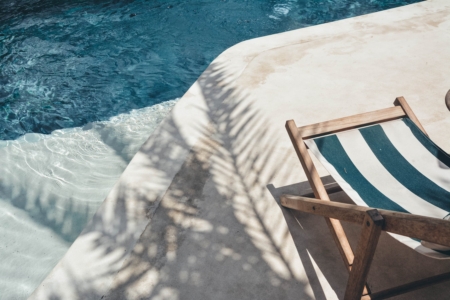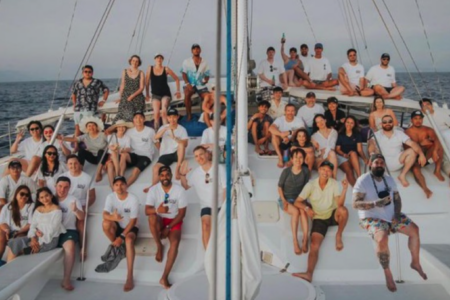 Plan your holiday, photo by Asia Holiday
Embarking…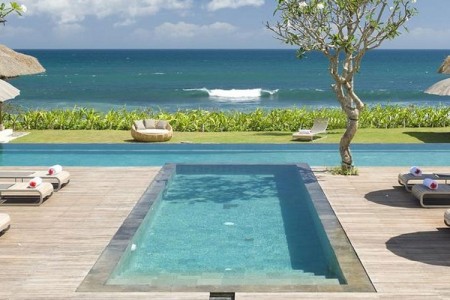 For an unforgettable holiday in Bali, many people have decided to choose villa for…
Hear From Our Hosts
The biggest reward is to satisfy our clients and share their experience with us
Their rates are very competitive compared to other booking agents, and they helped us find the most suitable villa for us
Michelle Wright

Thank you very much for your help, very good service. We really enjoyed our stay and hope to return again in the future.
Mike Forward

Great villa booking agent! Thank you all for the great service
John Quarter

Satisfied to be able to book at Asia Holiday Villa, friendly staff and nice villa
Jane Wrist

I really recommend Oja ! She is always there to answers your questions, she is an amazing human being with a beautiful heart 💜 she does her job perfectly, I am really happy I found her to organize my stay in Bali because she made my stay here safe and beautiful
Sadia Raboud

Great value with the accomodation. Management was professional and very responsive. Very nice people!
Melvin James Sidik

The best in the business I will use their services agian !
Stanley Sogbandi

Our Partners
We only work with the best companies around the globe
Welcome back Please log in