Travel Planning: Here are 7 Reasons Why You Need to Plan Your Holiday!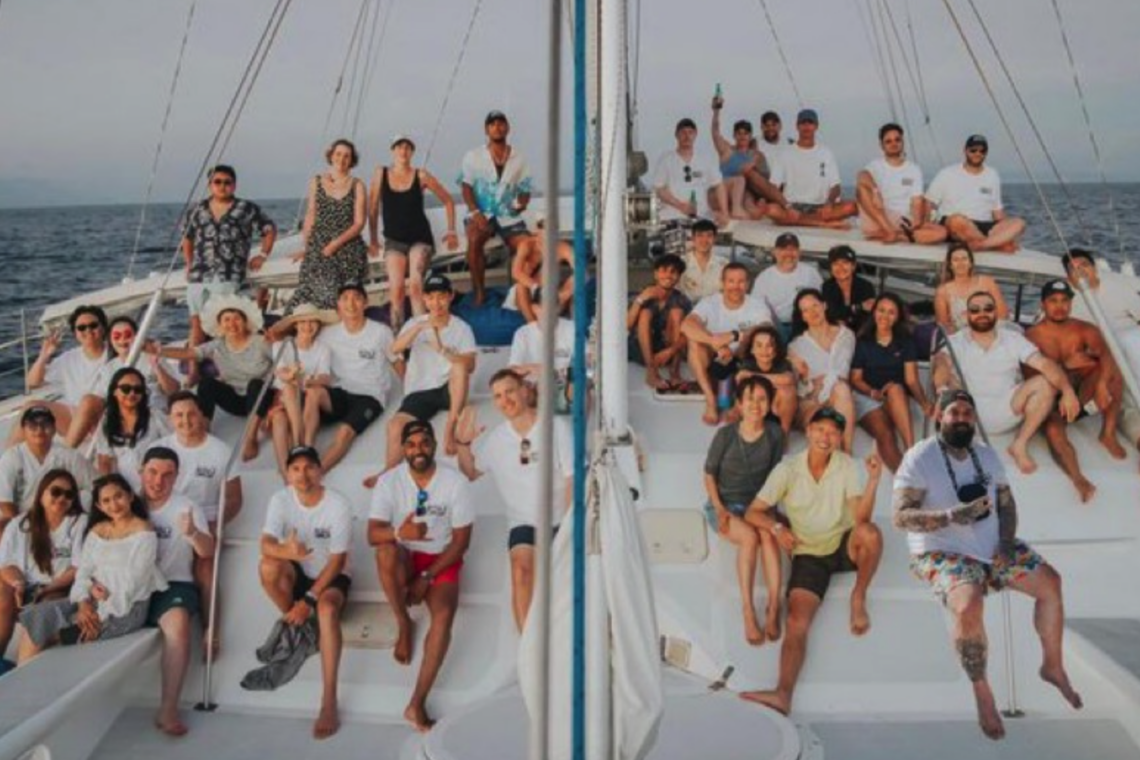 Plan your holiday, photo by Asia Holiday
Embarking on a holiday is always fun and exhilarating, offering a break from routine and a chance to explore new places. While impromptu adventures hold a certain charm, there's a compelling case for meticulous travel planning. 
In this article, we'll uncover seven compelling reasons why investing time in crafting a well-thought-out itinerary can transform your vacation from good to extraordinary. From maximizing your budget to unlocking hidden gems, read on to discover why strategic travel planning is the key to a truly unforgettable getaway!
Optimized Budget Allocation
When you plan your holiday in advance, you gain the invaluable advantage of strategically allocating your budget across various aspects of your trip. This means you can earmark funds for experiences that truly resonate with you, whether it's indulging in local cuisine, or embarking on exploring various cultural landmarks. 
With a well-considered budget in place, you can rest assured that you're making the most of your financial resources, ensuring that each expenditure contributes to the richness of your overall travel experience. This thoughtful approach allows you to prioritize what matters most to you, be it luxury accommodations, immersive activities, or acquiring souvenirs that hold sentimental value. In essence, optimizing your budget through meticulous planning empowers you to create a holiday that aligns perfectly with your desires and aspirations.
Seize Exclusive Deals and Discounts
By proactively planning your holiday, you open the door to a world of savings and exclusive offers that might otherwise slip through the cracks. Travel providers, including airlines, hotels, and tour operators, often release limited-time promotions and early-bird specials for those who secure their plans well in advance. These deals can translate into significant cost savings, allowing you to stretch your travel budget further. 
Moreover, planning ahead gives you the luxury of comparing prices and options, enabling you to select the most advantageous deals tailored to your preferences. This proactive approach ensures that you not only secure the best value for your money but also gain access to perks like complimentary upgrades, special amenities, and VIP access to sought-after attractions. 
Access to Good Accommodations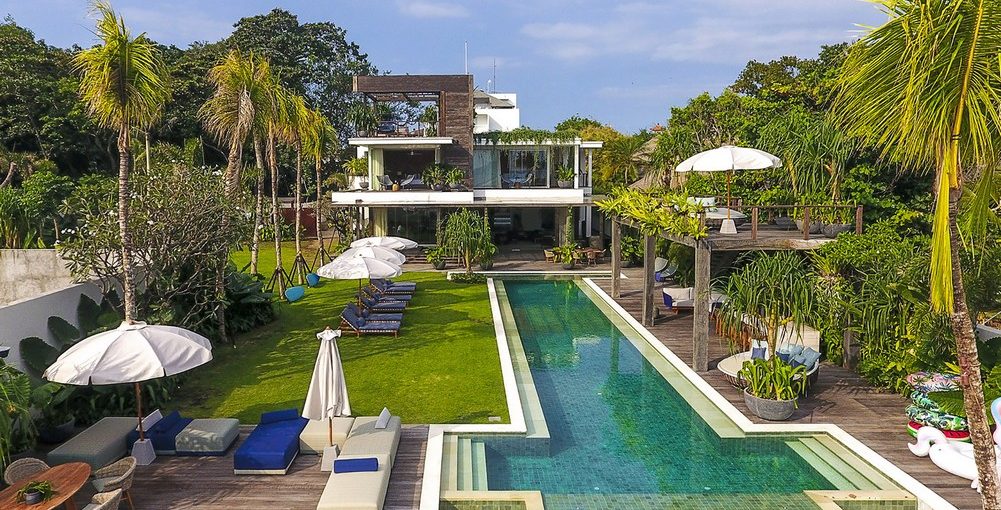 Illustration of Good Accommodations, photo by Asia Holiday Villa
One of the foremost benefits of meticulous travel planning is the assurance of securing top-tier accommodations. Popular destinations tend to experience high demand, particularly during peak seasons, leading to a swift booking of the most desirable lodgings. 
By planning your holiday well in advance, you position yourself ahead of the rush, ensuring that you have the pick of the crop when it comes to places to stay. This means you can choose from a wider array of options, ranging from boutique hotels with distinctive character to luxurious resorts boasting world-class amenities. Moreover, you have the opportunity to select accommodations in strategic locations, providing convenient access to key attractions, dining hotspots, and vibrant cultural hubs. 
You can look for lists of Bali villa accommodations only at Asia Holiday Villa!
Avoid Last-Minute Stress and Rush
Embarking on a holiday should be a time of excitement and eager anticipation, not a flurry of last-minute arrangements and hurried decisions. When you plan your holiday well in advance, you grant yourself the gift of tranquility in the lead-up to your departure. 
This means you can approach your travel date with a sense of calm assurance, knowing that all essential details have been thoughtfully considered and organized. Rather than scrambling to secure accommodations, transportation, and activities at the eleventh hour, you can leisurely fine-tune your itinerary and attend to any remaining preparations with a clear mind.
Additionally, advanced planning affords you the opportunity to address any potential hiccups or unexpected developments well in advance. Whether it's obtaining necessary travel documents, arranging for special accommodations, or considering contingency plans, having ample time at your disposal ensures that you're equipped to navigate any challenges that may arise. 
Plan Your Holiday to Get a Customized Experiences
When you embark on a journey with a meticulously planned itinerary, you unlock the gateway to a world of tailored experiences perfectly attuned to your individual tastes and interests. This level of customization allows you to shape your holiday in a way that resonates deeply with your unique preferences. 
For instance, if you're a history aficionado, you can prioritize visits to renowned museums, ancient ruins, and heritage sites, immersing yourself in the rich tapestry of a destination's past. Alternatively, if you're an adventurous spirit, your itinerary can be peppered with thrilling activities like zip-lining, hiking scenic trails, or exploring underwater wonders.
Discover Hidden Gems and Off-the-Beaten-Path Attractions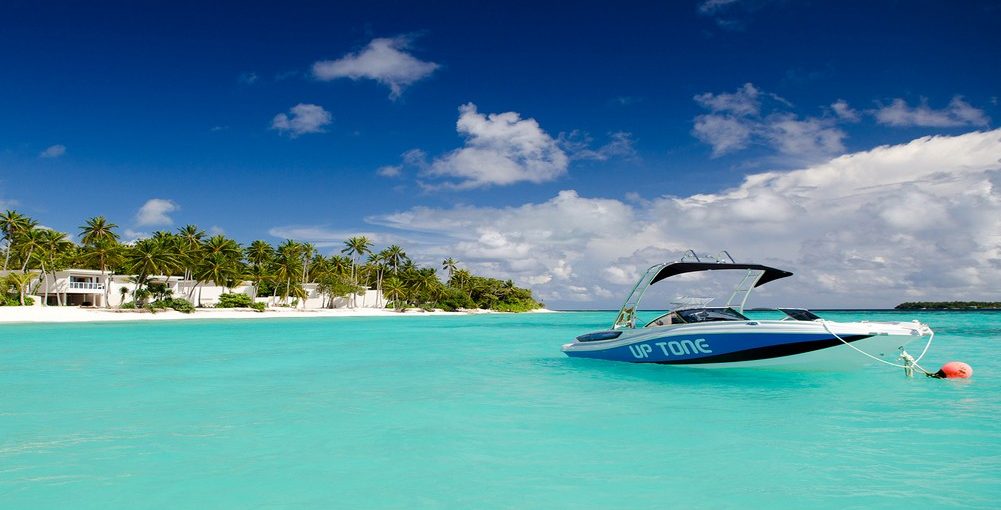 Illustration of Hidden Gems, photo by Asia Holiday
Another reason why you need to plan your holiday is to unveil a treasure trove of experiences that often escape the notice of hurried tourists. Delving into research and crafting a well-considered itinerary allows you to unearth hidden gems and explore off-the-beaten-path attractions that lie beyond the usual tourist spot. These tucked-away wonders offer a glimpse into the authentic soul of a destination, providing a deeper, more intimate connection with the local culture, history, and natural beauty.
Maximize Your Time and Make the Most of Every Moment
Time is an invaluable currency, and strategic planning is the key to making the most of every fleeting moment. When you approach your holiday with a well-structured itinerary, you ensure that each hour is purposefully allocated to experiences that resonate with your passions and interests. This means no precious minutes are wasted in indecision or aimless wandering, allowing you to extract the fullest potential from your journey.
Furthermore, a thoughtfully planned itinerary enables you to seamlessly transition from one activity to the next, minimizing downtime and maximizing the richness of your experience. 
What Are You Waiting For? Plan Your Holiday Now!
Travel planning can often be an intricate process, with numerous factors to consider. But with the help of our Holiday Team, this process can become much more manageable and enjoyable. This guide has demonstrated how Asia Holiday can assist you at every stage of your travel planning, from the initial brainstorming phase to the final booking and preparations for your arrival. 
So, as you embark on your next travel adventure, don't forget to take Asia Holiday along for the journey. After all, a well-planned trip can lead to a stress-free travel experience, leaving you free to soak in the sights, sounds, and sensations of your chosen destination. Happy travels!